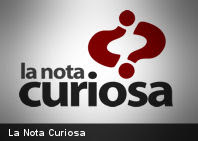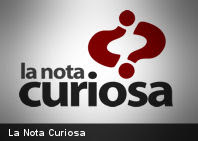 Sin querer, uno de los carteles más míticos y menos utilizados de la historia se convirtió en un elemento artístico relacionado con la cultura pop. El «Keep calm and carry on» (mantén la calma y continúa trabajando) con una corona encima, es un mensaje que imprimió el Ministerio de información inglés al inicio de la segunda guerra mundial (1939). Su propósito era animar a los ingleses a la resistencia de la guerra si los nazis conseguian invadir el Reino Unido.

Se imprimieron para la causa 2 millones y medio de copias que fueron utilizadas mayormente en exposiciones, dado que Alemania no pudo invadir el Reino Unido. Su diseño sencillo con la tipografía oficial del Gobierno buscaba identificar la identidad del ministerio y el apoyo del rey a la causa inglesa.
Al expirar el copyright, hoy en dia es uno de los diseños más reproducidos y con más variantes que se puede encontrar en internet. En la página «oficial» puedes encontrar merchandising de lo más variado con versiónes como «Keep Calm And Gangman Style» o otras de lo más divertidas.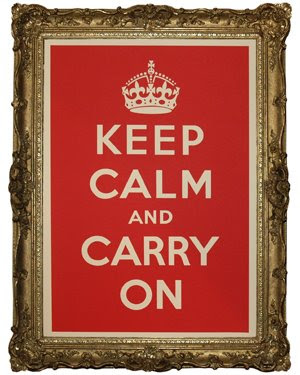 @LaNotaCuriosa
Fuente: sabiask.com



Me gusta




0




Me encanta




0




Me divierte




0




Me asombra




0




Me entristece




0




Me enoja




0
---
---
09 de Diciembre de 2014 - Actualizado: 27 de Enero de 2016
---