El inglés es conocido como el idioma universal, debido a que muchas personas alrededor del mundo lo aprenden como segunda lengua para facilitar la comunicación con diferentes personas del planeta. ¿Hablas esta lengua? ¡Demuéstralo en este test!
Keep _____ for the keys. They have to be somewhere.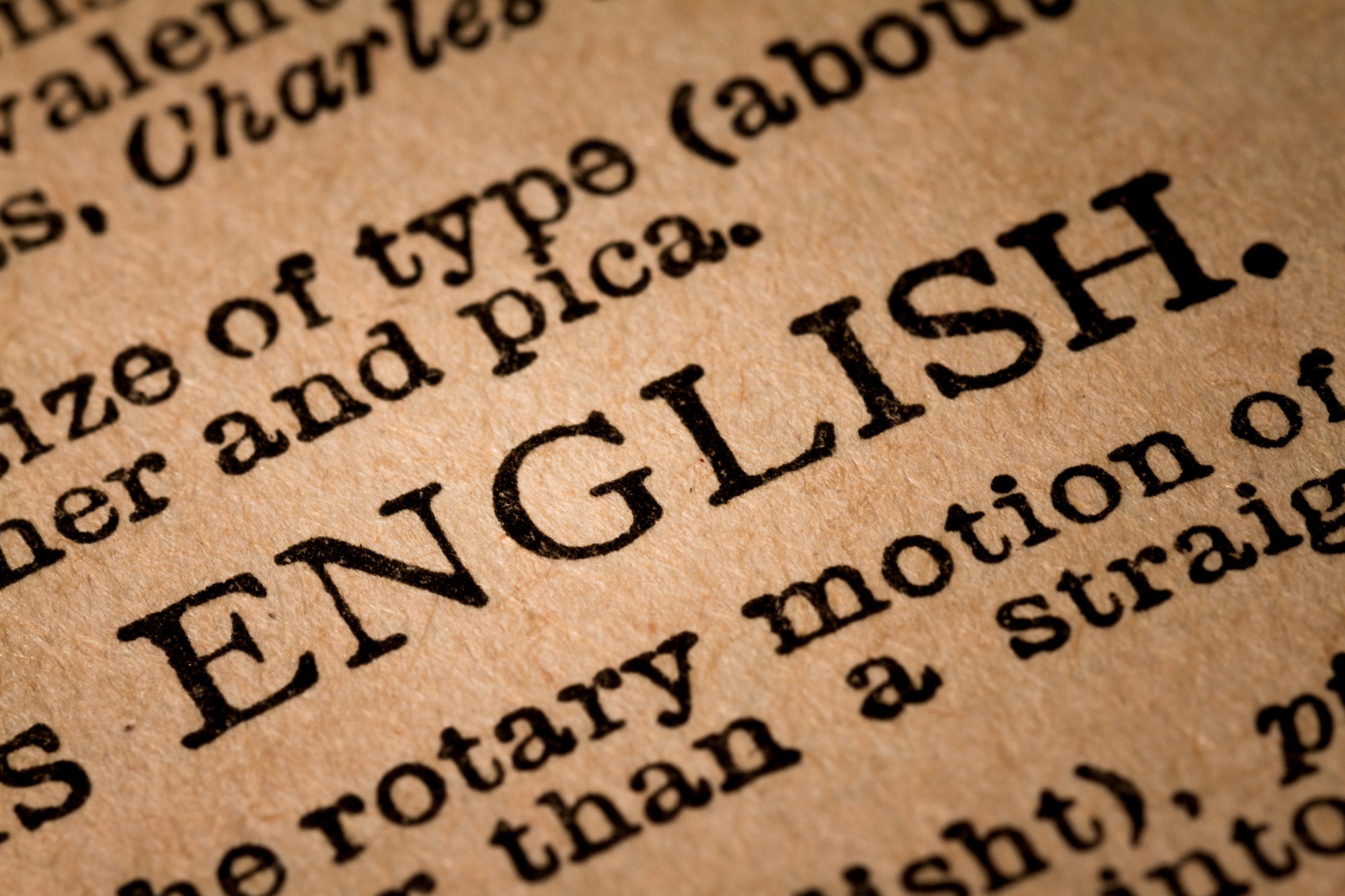 Miss Moore: "They'll make a lovely couple". Report this sentence.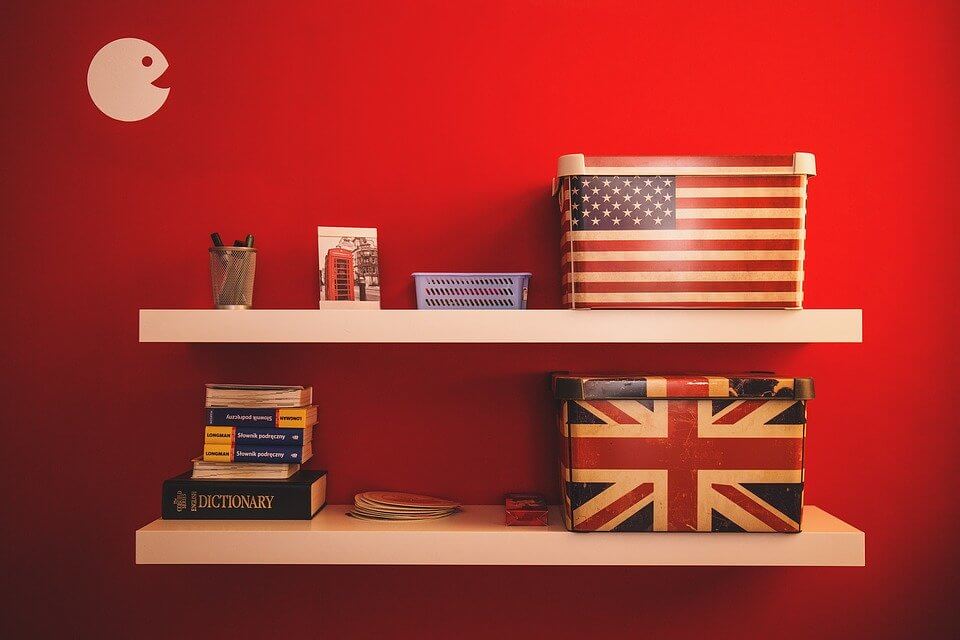 Pixabay
____ I stay at home watching TV, I ____ watch 'Stranger Things' on Netflix.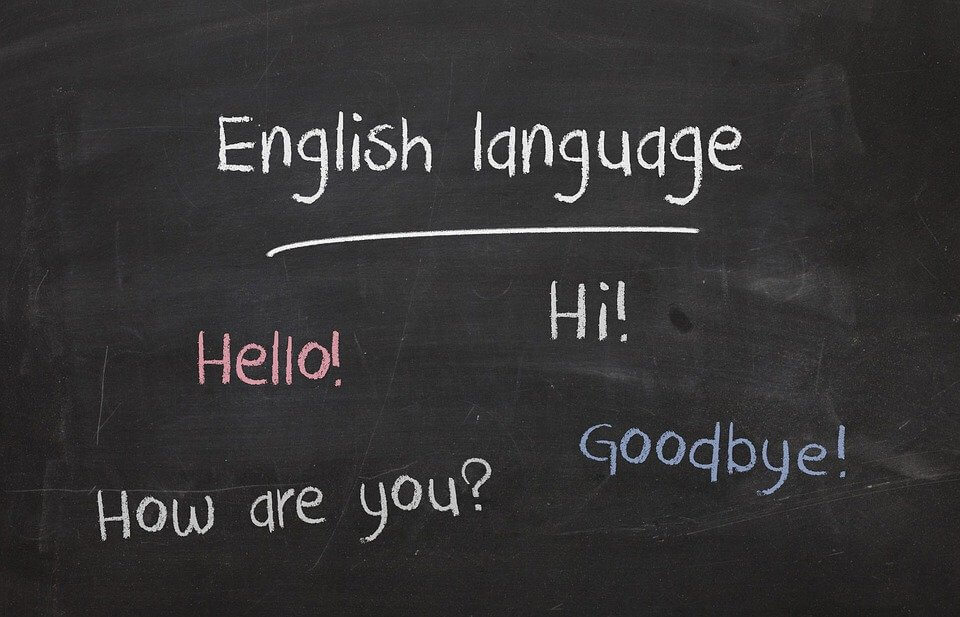 Pixabay
___________________ this letter for an hour.
Pixabay
He didn't mind _____ through the forest alone.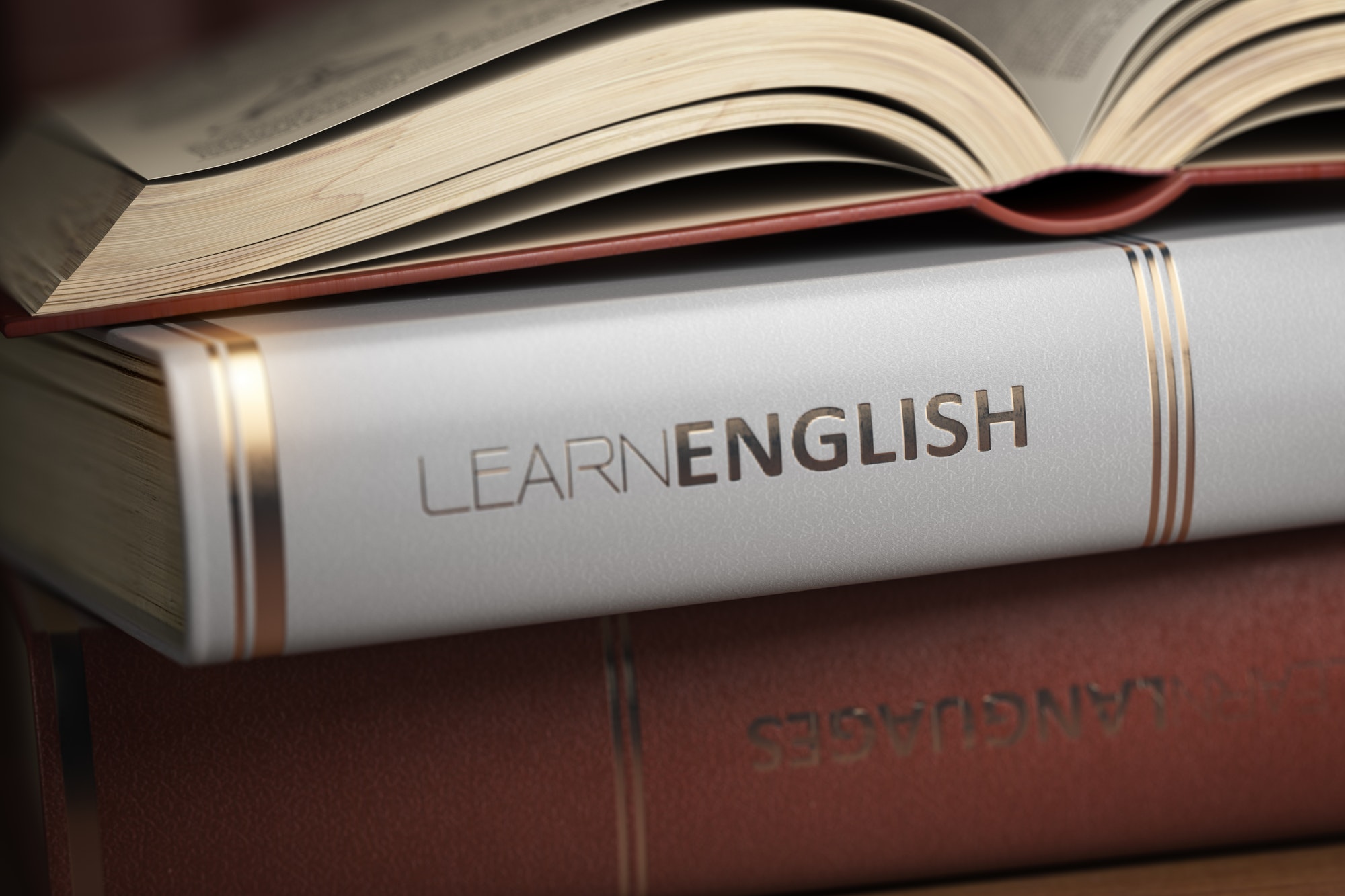 The first thing ___ bugged me was the people on the bus ___ played loud music during the whole ride.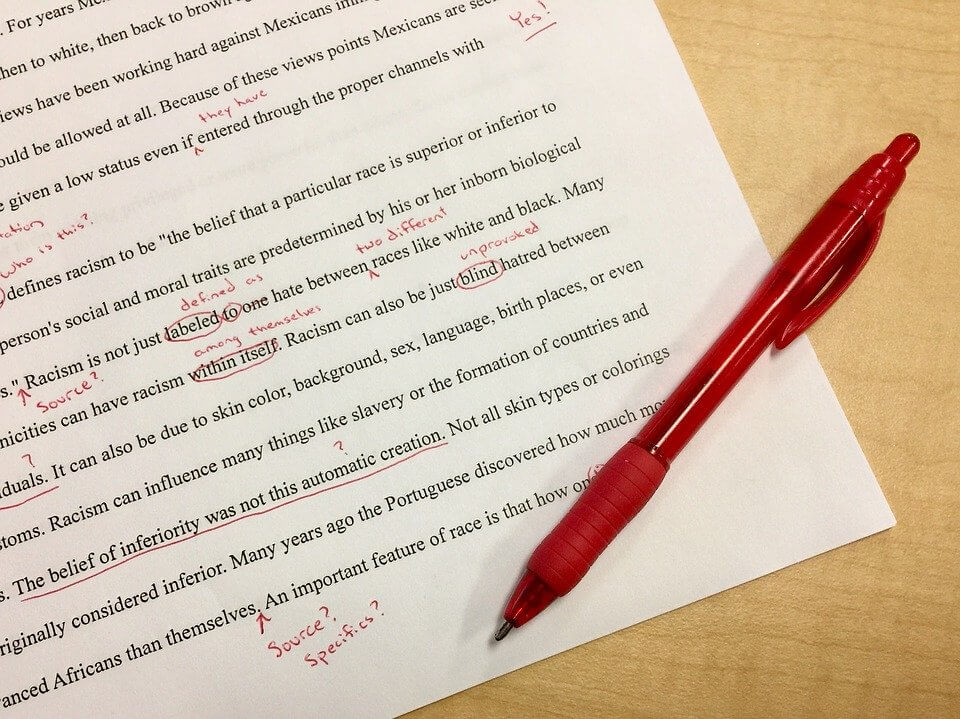 Pixabay
When I told Jerry that I'd had an accident with his car, he _____.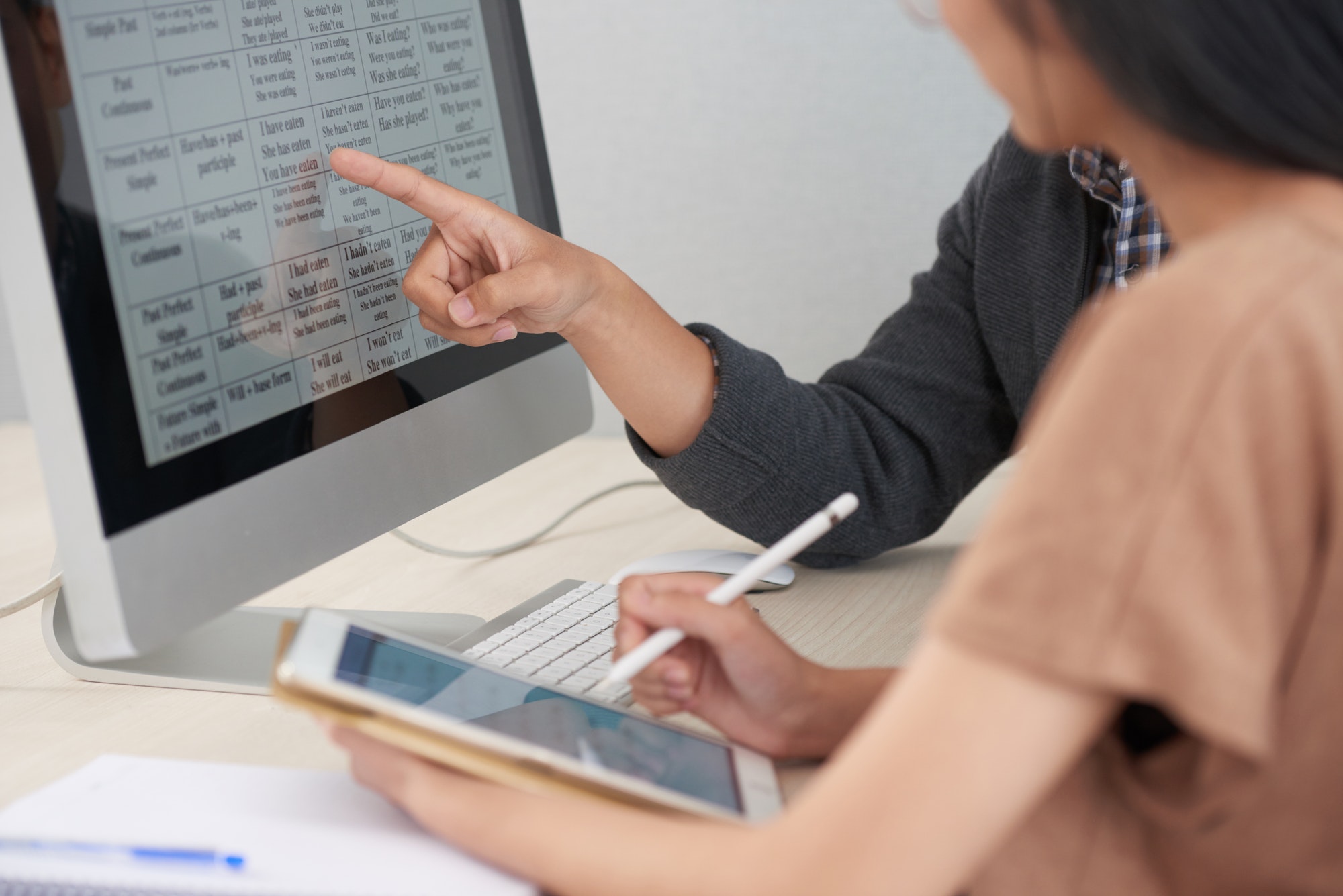 He was frightened but he kept _____.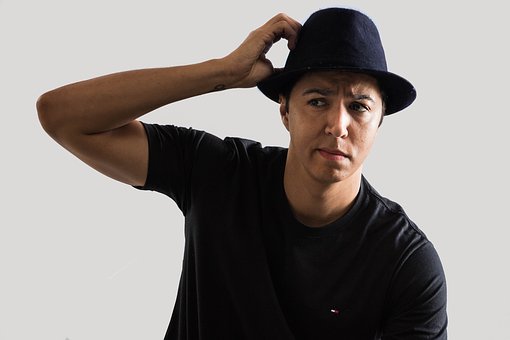 Pixabay
If Akiko _____ for directions, we ______ the streets looking for the restaurant now.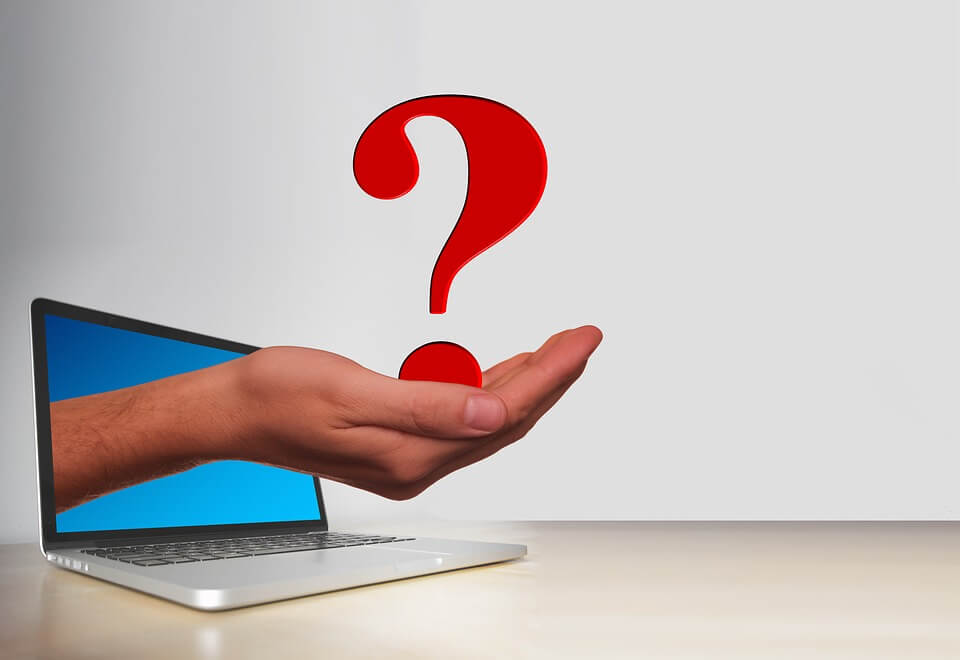 These days chat rooms ______ by universities to host student discussions.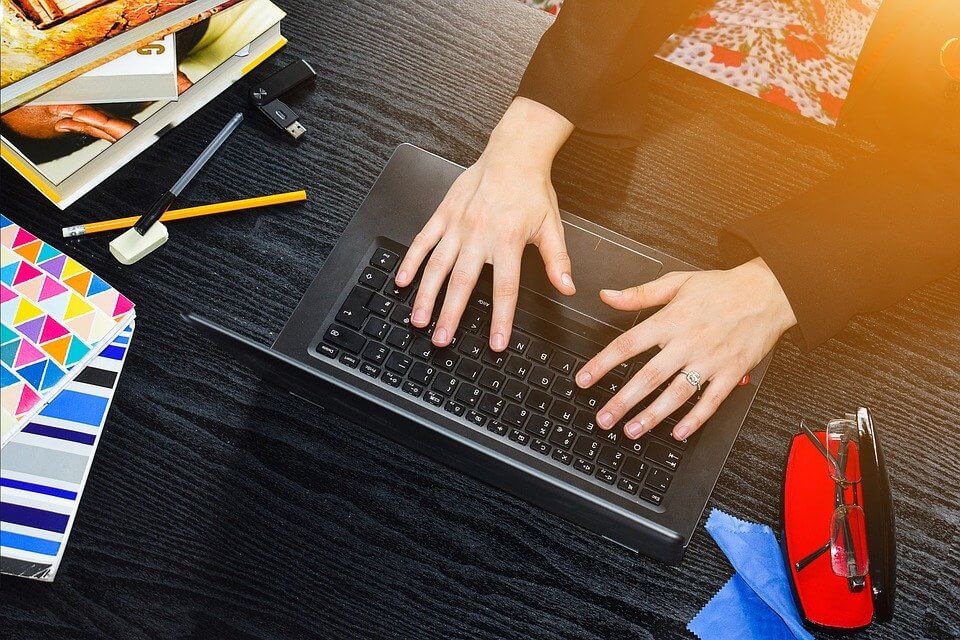 Pixabay
Pick the sentence with the correct word order.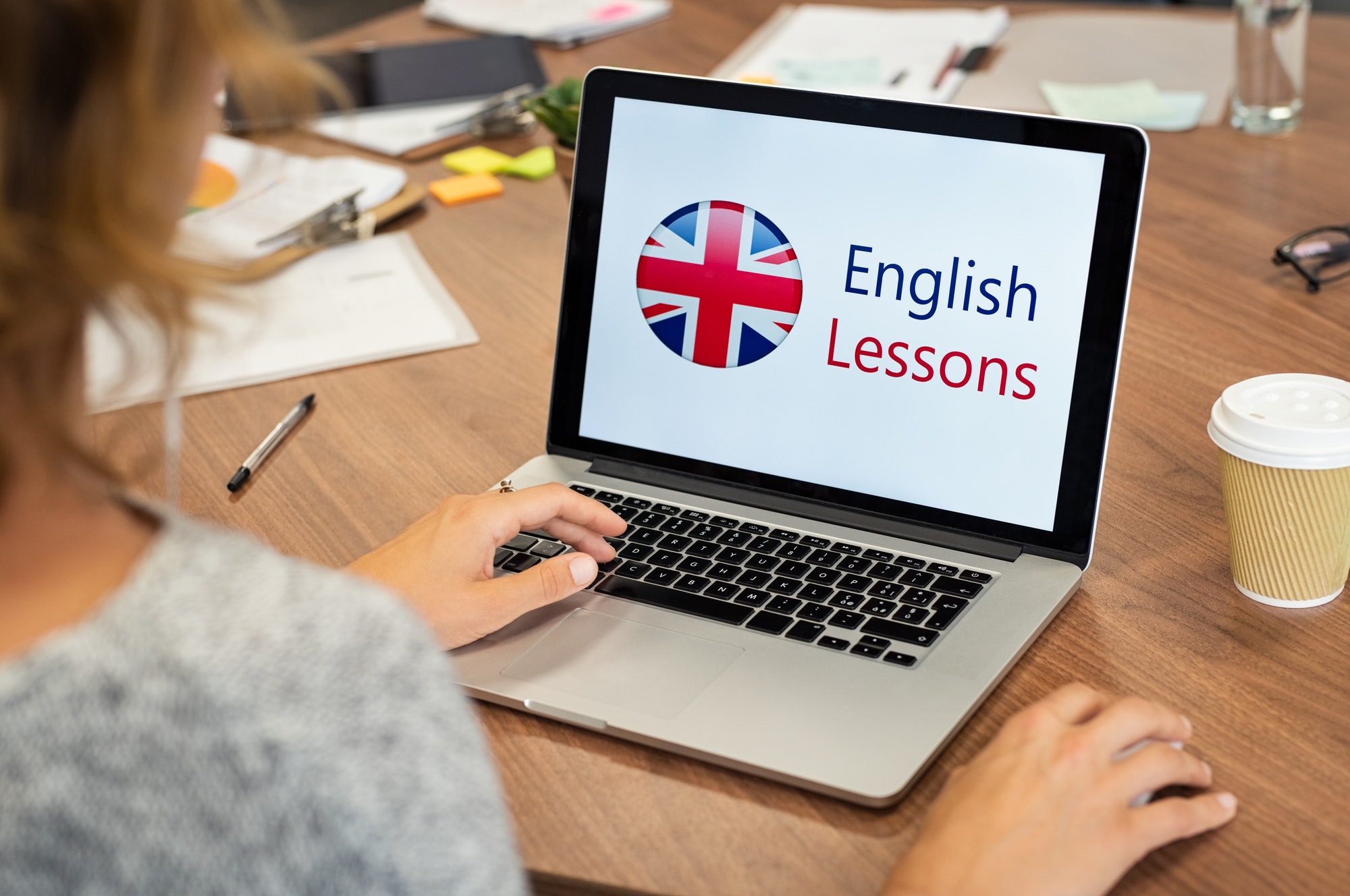 Again, pick the sentence with the correct word order.
¿Sabes inglés? ¡Demuéstralo en esta test!
We know English is not easy. Keep practicing!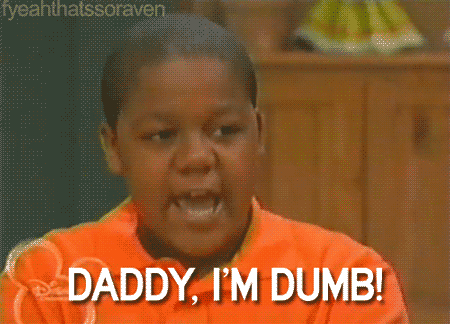 Nice job! You've got to keep studying, though.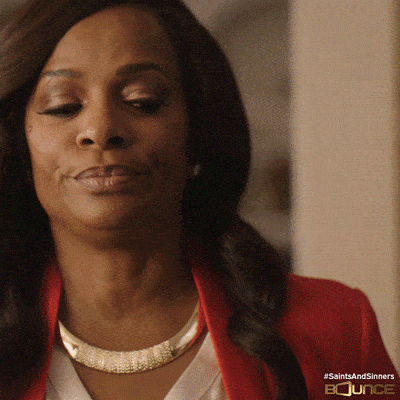 Good job! Your English skills are great!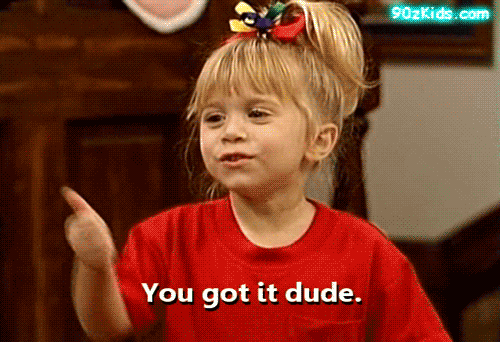 Excellent! You surpassed this test.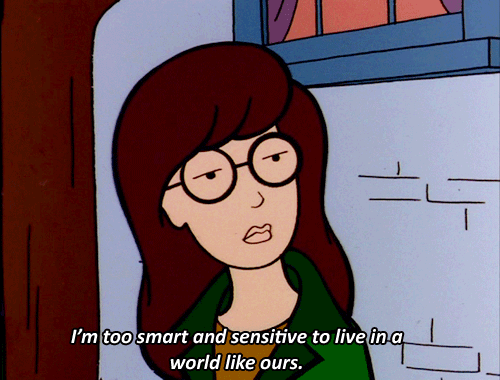 Foto: Shutterstock
--
--