¿Quieres descubrir cuál es tu nivel de inglés? Te traemos este test de 16 preguntas con las que podrás demostrar tus conocimientos, ¡demuestra que eres un experto!
The girl is Spanish, _____?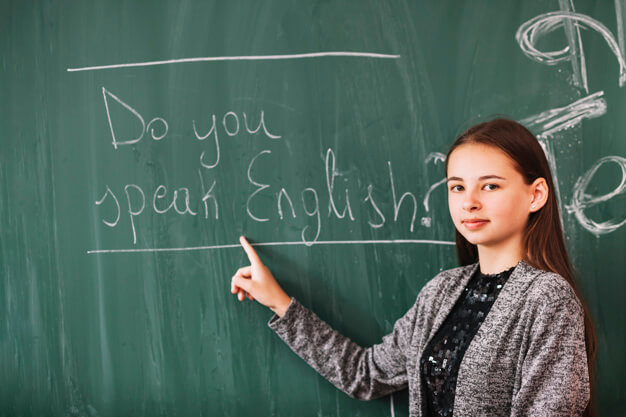 freepik
I never speak to her ___ the phone.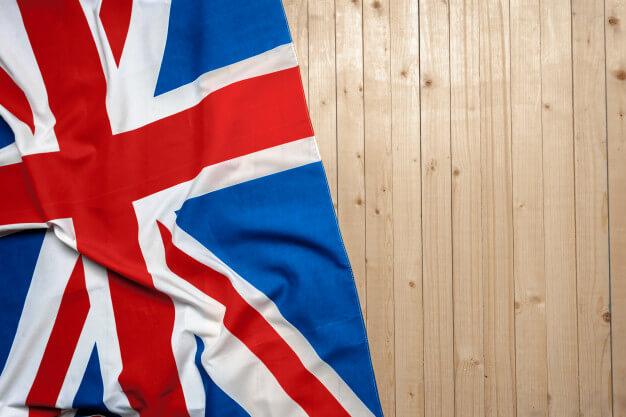 freepik
If you _____ hard, you ____ the test.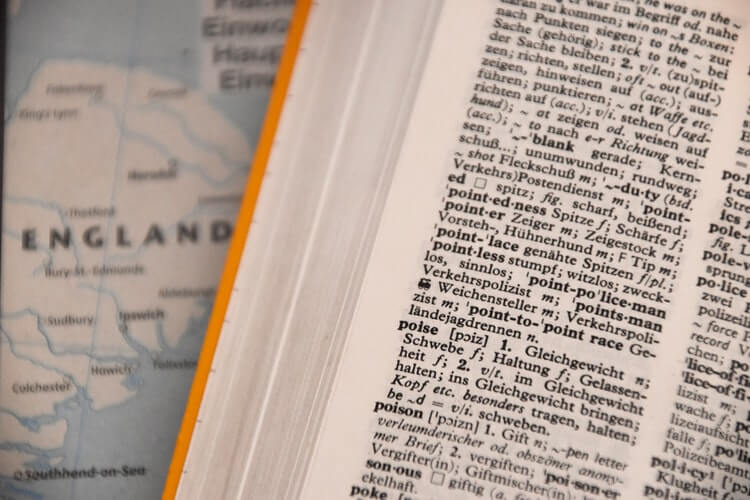 Unsplash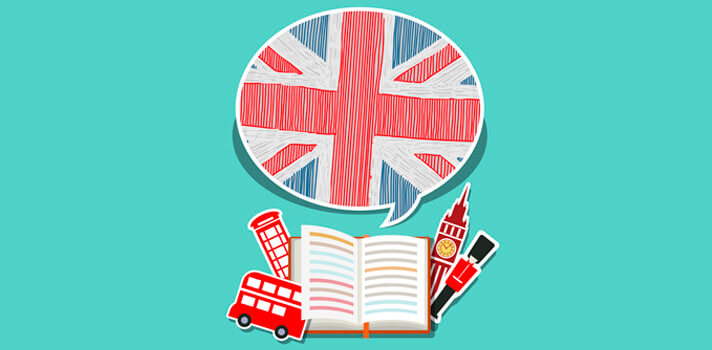 Universia
The snow was ____ heavily when I left the house.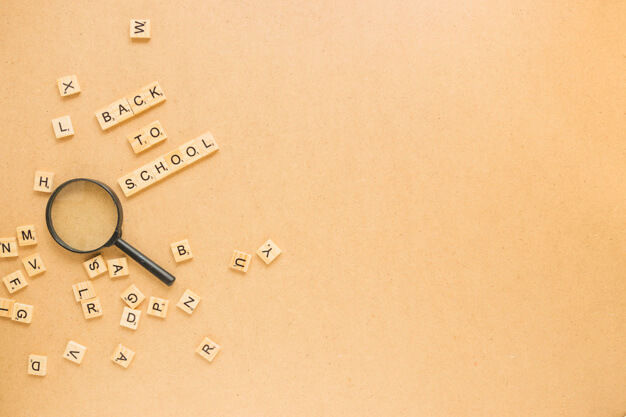 freepik
Look! Somebody ______ in the river.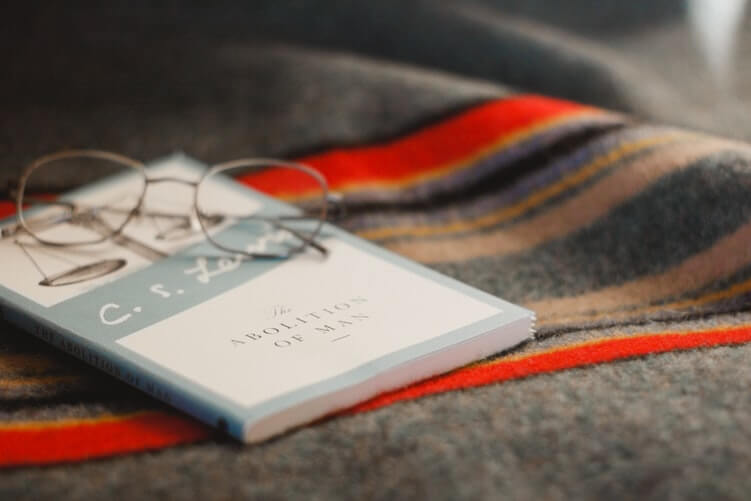 Unsplash
I can't find my keys anywhere. I ____ have left them at work.
freepik
She was both surprised and ____ when she saw her exam results.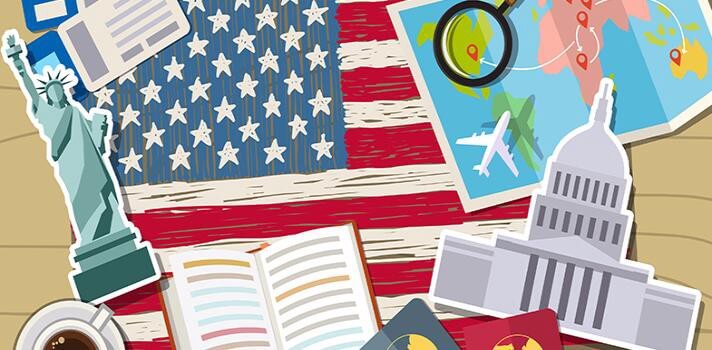 My father _____ his new car for two weeks now.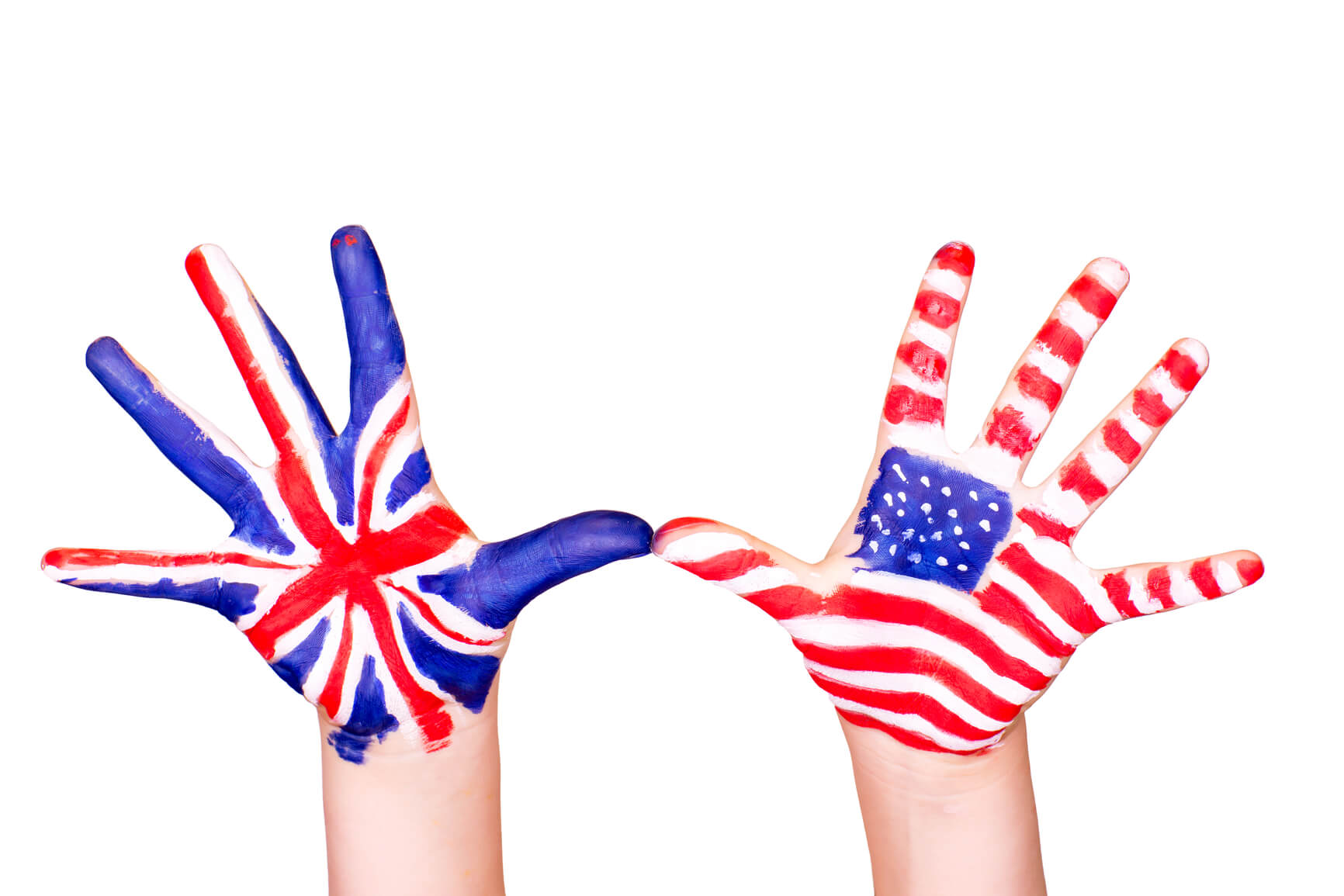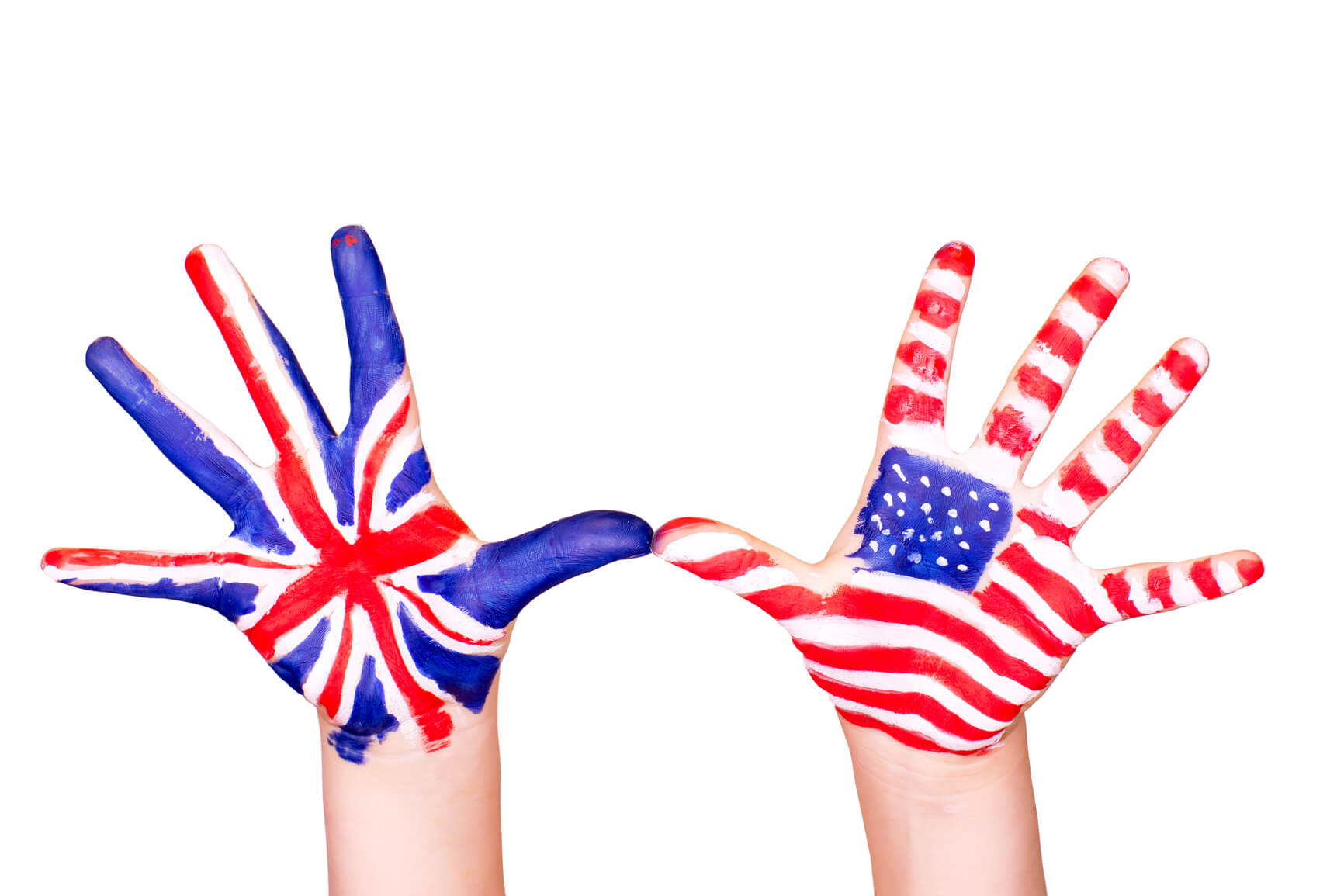 At 6 p.m. I started to get angry with him because he was late _____.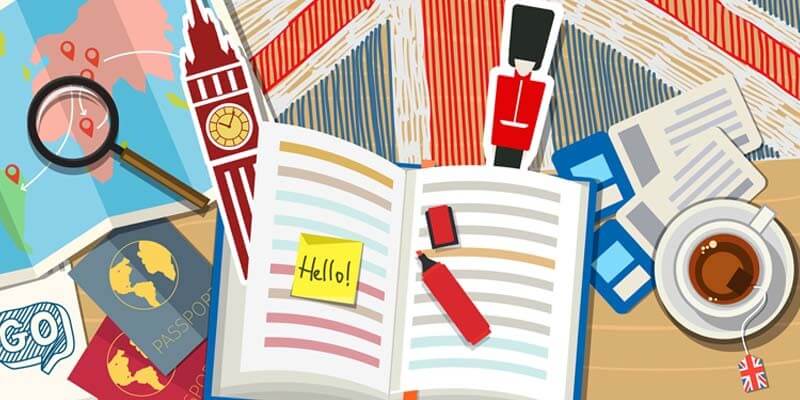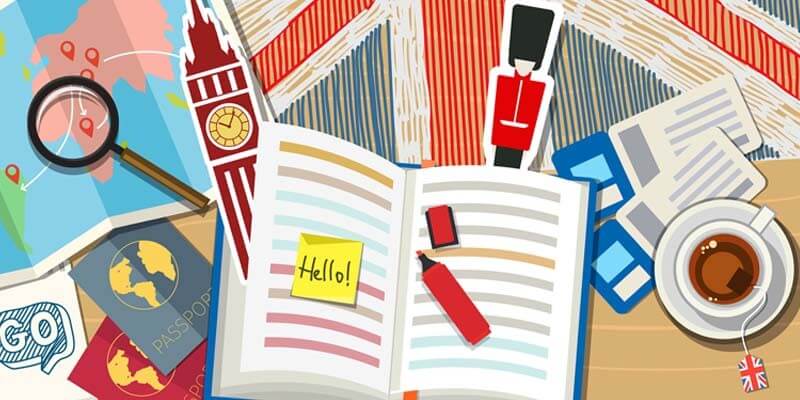 If more people had come, we ____ finished earlier.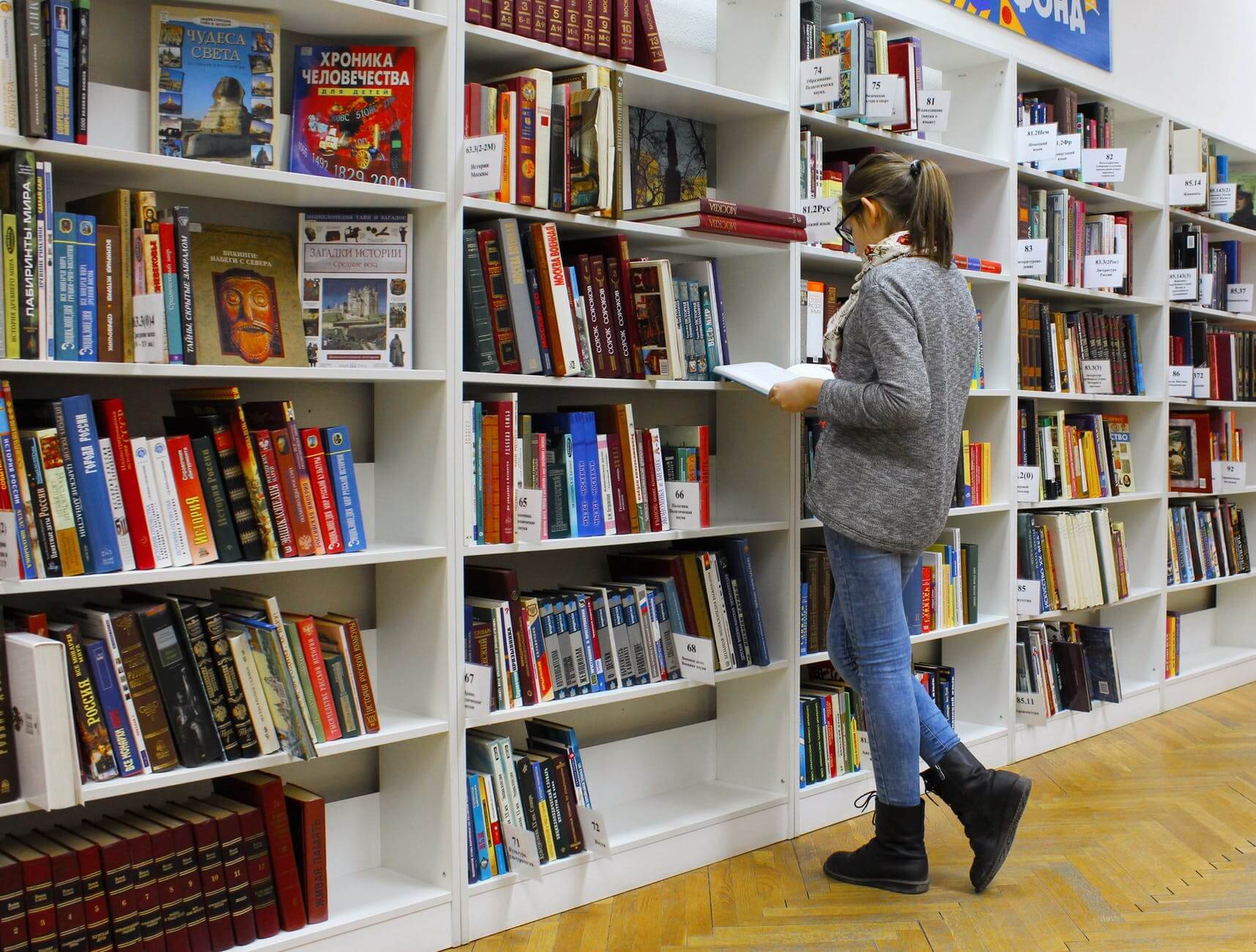 Pixabay
You should not have a dog if you are not ____ to look after it.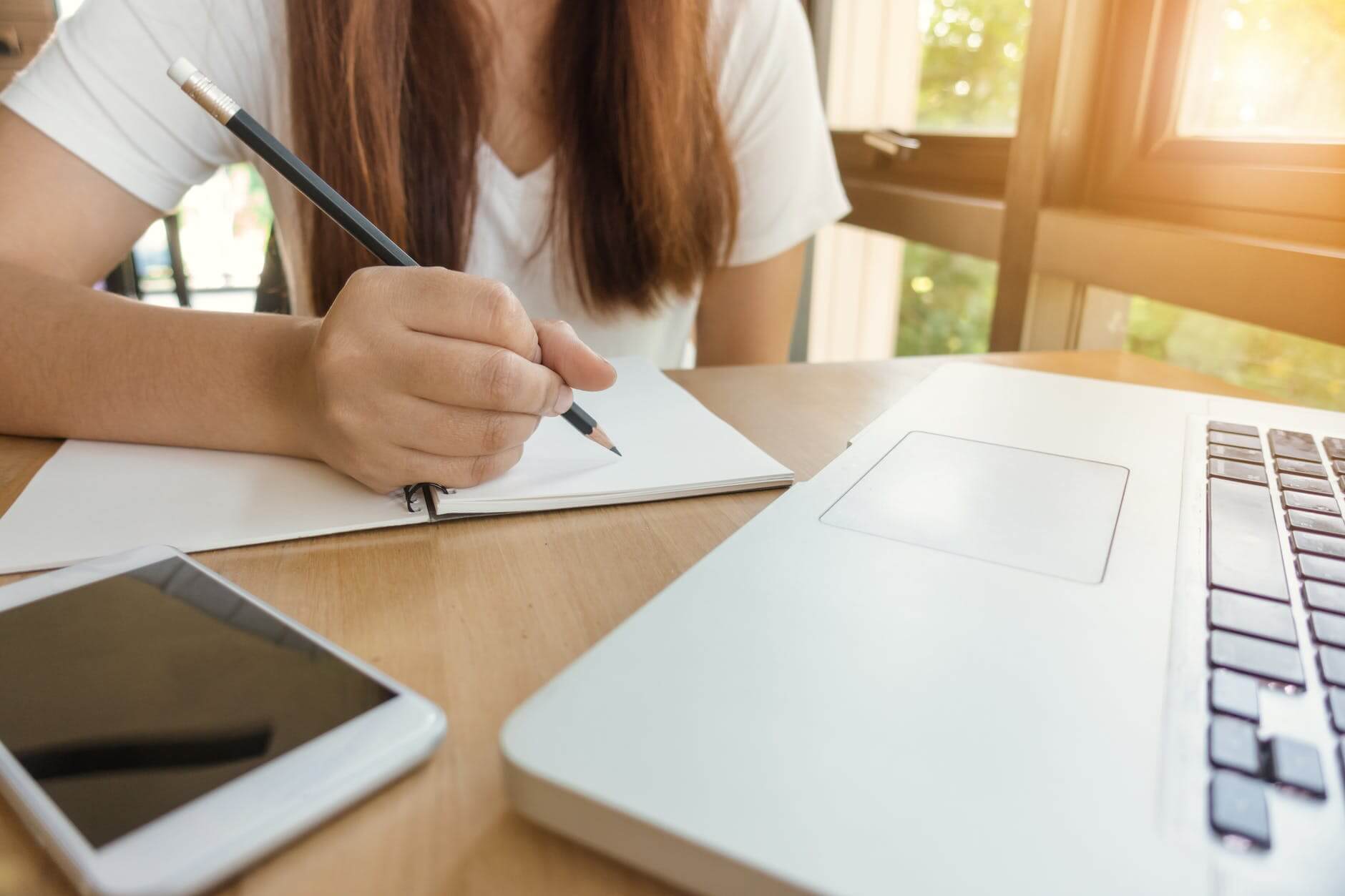 Pixabay
A local company has agreed to _____ the school team with football shirts.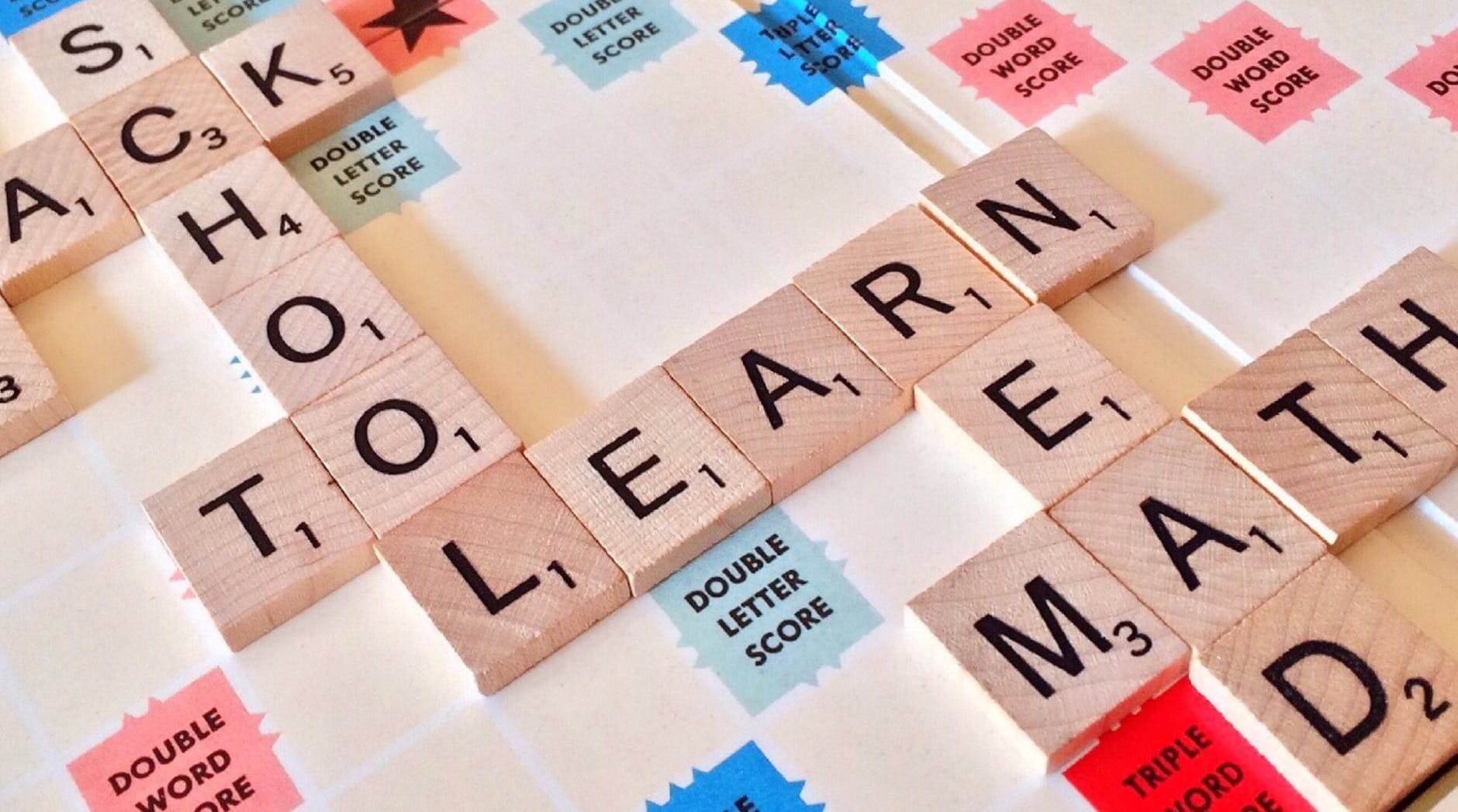 Pixabay
The builders are _____ good progress with the new house.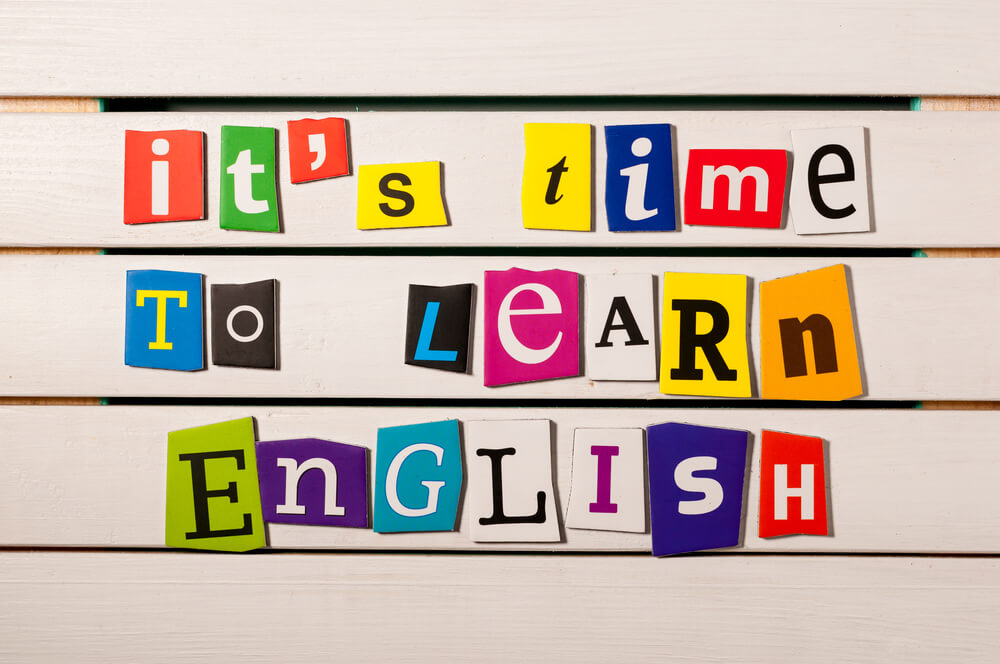 _____ the love of my life.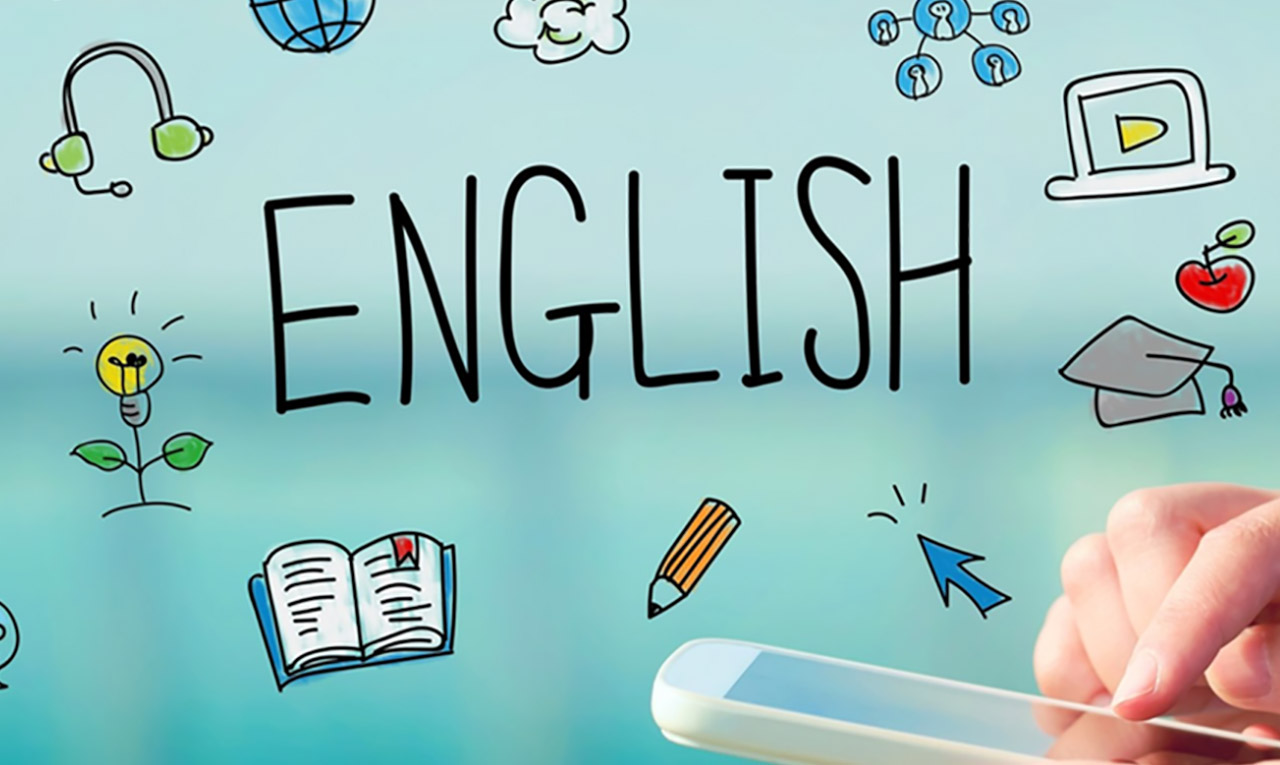 ¿Hablas inglés? ¡Esta es tu trivia!
¡Buh! El inglés como que no es lo tuyo...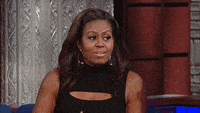 Good! Te falta un poquitiiiiiiito más, pero vas por buen camino.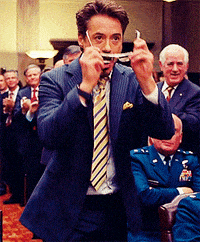 Awesome! You're great at this!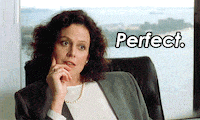 Con información de Playbuzz / Foto: Shutterstock



Me gusta




161




Me encanta




29




Me divierte




25




Me asombra




12




Me entristece




25




Me enoja




21
---
---
27 de Abril de 2019 - Actualizado: 11 de Noviembre de 2020
---