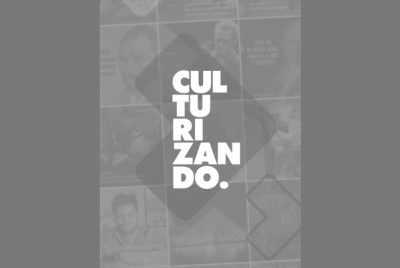 Joan Elizabeth Osborne es una cantante y compositora estadounidense, famosa por su canción «One of Us» y por su trabajo con los miembros de The Grateful Dead. Joan nació el 8 de julio de 1962, en Anchorage, Kentucky, EE.UU. Para conmemorar su cumpleaños 49 te traemos este video retro de este gran tema, que seguramente cantaste más de una vez.
@Culturizando
Culturizando no se hace responsable por las afirmaciones y comentarios expresados por sus columnistas, anunciantes o foristas; y no reflejan necesariamente la opinión de la misma.
Culturizando se reserva el derecho a eliminar aquellos comentarios que por su naturaleza sean considerados ofensivos, injuriantes, fuera de la ley o no acordes a la temática tratada.
En ningún momento la publicación de un artículo suministrado por un colaborador, representará algún tipo de relación laboral con Culturizando.
--