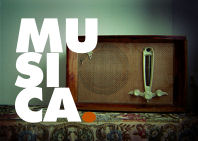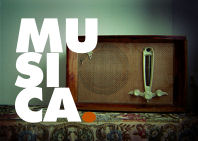 Te presentamos a continuaión los 6 videos musicales más vistos en YouTube durante esta semana.

PUESTO 1: Carly Rae Jepsen – Call Me Maybe
PUESTO 2: Maroon 5 – Payphone (Lyric Video) ft. Wiz Khalifa
PUESTO 3: One Direction – What Makes You Beautiful
PUESTO 4: Justin Bieber – Boyfriend
PUESTO 5: Gotye – Somebody That I Used To Know (feat. Kimbra)
PUESTO 6: Katy Perry – Wide Awake
@Culturizando
Fuente: YouTube
Culturizando no se hace responsable por las afirmaciones y comentarios expresados por sus columnistas, anunciantes o foristas; y no reflejan necesariamente la opinión de la misma.
Culturizando se reserva el derecho a eliminar aquellos comentarios que por su naturaleza sean considerados ofensivos, injuriantes, fuera de la ley o no acordes a la temática tratada.
En ningún momento la publicación de un artículo suministrado por un colaborador, representará algún tipo de relación laboral con Culturizando.



Me gusta




1




Me encanta




0




Me divierte




0




Me asombra




0




Me entristece




0




Me enoja




0
---
---
28 de Julio de 2012 - Actualizado: 30 de Enero de 2016
---