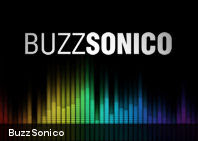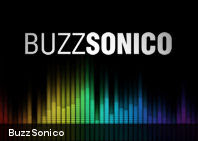 'Direct Hits' es el nombre del recopilatorio de The Killers que verá la luz el próximo 11 de noviembre. Y qué mejor forma que anunciarlo que con dos nuevas canciones de The Killers, una de las cuales, 'Shot at the Night', se puede escuchar online ya. El segundo tema nuevo lleva por nombre 'Just Another Girl' que podremos escuchar desde el 4 de noviembre.

Mientras que las remezclas serían los demos originales de 'Mr Brightside' y 'Be Still' totalmente remasterizadas por ellos mismos y 'When you were young', remezclada por Calvin Harris.
El tracklist de 'Direct Hits', el recopilatorio de grandes éxitos de The Killers, quedaría como sigue:
'Mr Brightside'
'Somebody Told Me'
'Smile Like You Mean It'
'All These Things That I've Done'
'When You Were Young'
'Read My Mind'
'For Reasons Unknown'
'Human'
'Spaceman'
'A Dustland Fairytale'
'Runaways'
'Miss Atomic Bomb'
'The Way It Was'
'Shot At The Night'
'Just Another Girl'
Deluxe Version tracks:
'Mr Brightside' (Original Demo)
'When You Were Young' (Calvin Harris remix)
'Be Still'
Culturizando no se hace responsable por las afirmaciones y comentarios expresados por sus columnistas, anunciantes o foristas; y no reflejan necesariamente la opinión de la misma.
Culturizando se reserva el derecho a eliminar aquellos comentarios que por su naturaleza sean considerados ofensivos, injuriantes, fuera de la ley o no acordes a la temática tratada.
En ningún momento la publicación de un artículo suministrado por un colaborador, representará algún tipo de relación laboral con Culturizando.



Me gusta




0




Me encanta




0




Me divierte




0




Me asombra




0




Me entristece




0




Me enoja




0
---
---
18 de Septiembre de 2013 - Actualizado: 30 de Enero de 2016
---