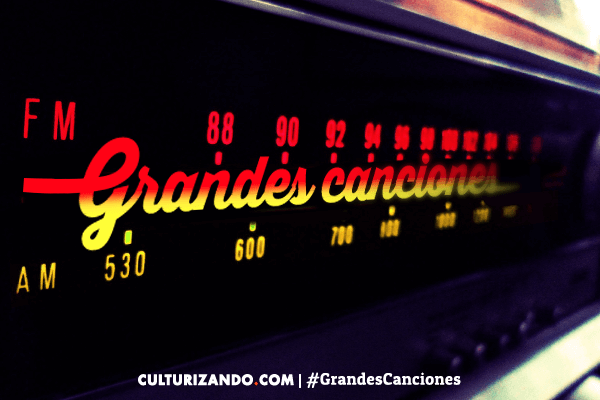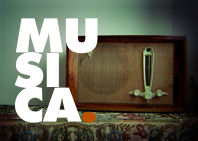 «Let It Be» es una canción de The Beatles y la más representativa, junto con «Get Back» y «The Long and Winding Road», del disco de igual título. Fue compuesta por Paul McCartney (aunque en los créditos viene firmada como Lennon/McCartney) y lanzada como sencillo en marzo de 1970. El sencillo alcanzó el número uno en los Estados Unidos y el número dos en el Reino Unido. También fue número uno en las listas de países como Australia, Noruega y Suiza.

«Let It Be» ocupa el puesto Nº 179 de «Las 1000 mejores canciones de siempre» de la revista Q Music, así como el Nº 20 de las «500 canciones más grandes de todos los tiempos» de la revista Rolling Stone.

@Culturizando
Culturizando no se hace responsable por las afirmaciones y comentarios expresados por sus columnistas, anunciantes o foristas; y no reflejan necesariamente la opinión de la misma.
Culturizando se reserva el derecho a eliminar aquellos comentarios que por su naturaleza sean considerados ofensivos, injuriantes, fuera de la ley o no acordes a la temática tratada.
En ningún momento la publicación de un artículo suministrado por un colaborador, representará algún tipo de relación laboral con Culturizando.



Me gusta




0




Me encanta




0




Me divierte




0




Me asombra




0




Me entristece




0




Me enoja




0
---
---
28 de Septiembre de 2011 - Actualizado: 30 de Enero de 2016
---