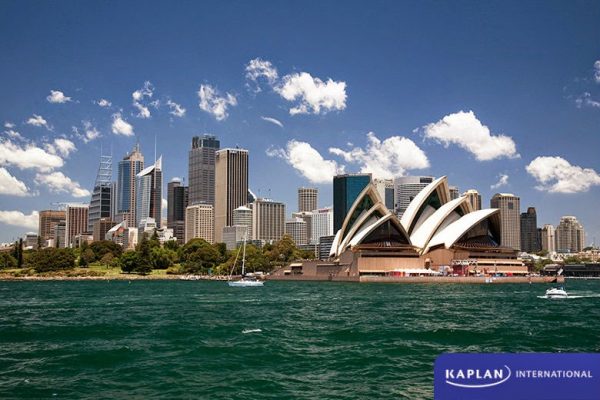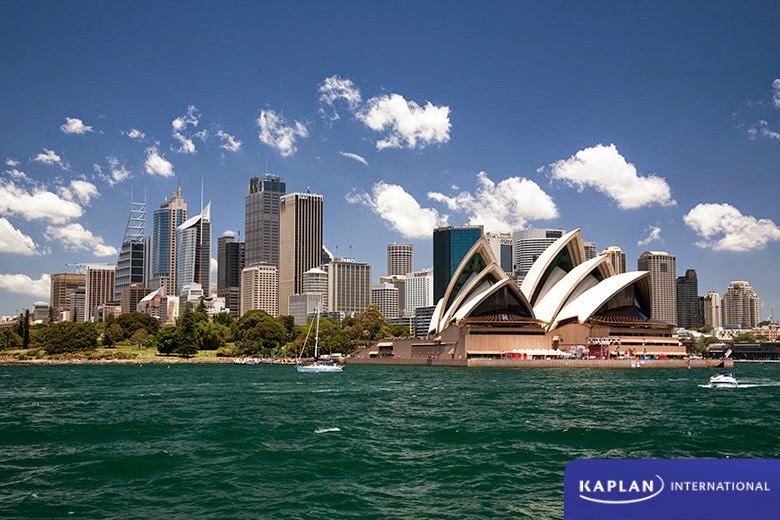 Kaplan nos cuenta en esta oportunidad, 10 palabras/frases que forman parte de la manera coloquial de hablar Inglés de los Australianos, conocidos como "Aussies".

1. Cya this arvo: Nos vemos esta tarde.
Cya this arvo in class! ¡Nos vemos esta tarde en clase!
2. Dark – Trousers (UK), Pants (US), Pants (US)
I got some new daks yesterday at the shop.
Compré unos nuevos pantalones en una tienda ayer.
3. Dunnie – Toilet, Bathroom: Aseo o baño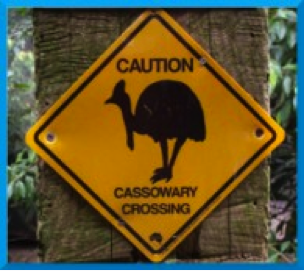 D'ya know where the dunnie is, mate?
¿Sabes dónde está el baño?
4. Earbashing – Constant chatter/talking Charla constant
Her earbashing while I tried to study was driving me crazy!
¡Su charla constante mientras yo trataba de estudiar me estaba volviendo loco!
5. Fair dinkum – Genuine, real: Genuino o auténtico
Anna's a fair dinkum Aussie.
Anna es una auténtica Aussie.
6. Heaps – A lot, lots: Montones – mucho
Thanks heaps for your help.
Montones de gracias por tu ayuda.
7. Hooroo – Goodbye: Hooroo – adios
Hooroo mate, see ya tomorrow.
Adiós amigo , nos vemos mañana.
8. Rellies – Relatives: Parientes
The rellies are in town this weekend and we're going to the beach.
Los parientes están en la ciudad este fin de semana y vamos a la playa.
9. Spiffy – Great-looking: Muy lindo
Those blue thongs are pretty spiffy, I think I'll buy them.
Esas sandalias están muy lindas, creo que las compraré.
10. Thong – flip flops: Sandalias
I need a new pair of thongs, these are about to break.
Necesito un nuevos par de sandalias, éstas a punto de romperse.
La mejor manera de aprender nuevo vocabulario australiano es estudiar en Australia "Mate"*
*Mate significa compañero o amigo.
¿Conoces alguna otra palabra del vocabulario Australiano?
Cortesía de Kaplan International



Me gusta




2




Me encanta




3




Me divierte




1




Me asombra




0




Me entristece




1




Me enoja




1
---
---
02 de Julio de 2014 - Actualizado: 30 de Enero de 2016
---