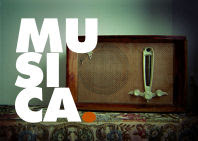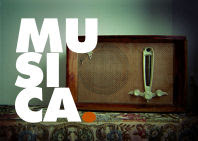 John Richard Deacon, nacido el 19 de agosto de 1951, en Leicester, Reino Unido fue bajista de la banda de rock Queen. En varios discos también desempeñó el papel de guitarrista y más ocasionalmente de tecladista. Es el autor de temas como Another One Bites the Dust, I Want to Break Free y You're My Best Friend, lo que demuestra su importante aporte al grupo en materia creativa.

Es uno de los mejores y más versátiles bajistas de la historia del rock y para conmemorar sus 62 años te traemos este gran tema.
@Culturizando
Culturizando no se hace responsable por las afirmaciones y comentarios expresados por sus columnistas, anunciantes o foristas; y no reflejan necesariamente la opinión de la misma.
Culturizando se reserva el derecho a eliminar aquellos comentarios que por su naturaleza sean considerados ofensivos, injuriantes, fuera de la ley o no acordes a la temática tratada.
En ningún momento la publicación de un artículo suministrado por un colaborador, representará algún tipo de relación laboral con Culturizando.



Me gusta




0




Me encanta




0




Me divierte




0




Me asombra




0




Me entristece




0




Me enoja




0
---
---
19 de Agosto de 2013 - Actualizado: 30 de Enero de 2016
---