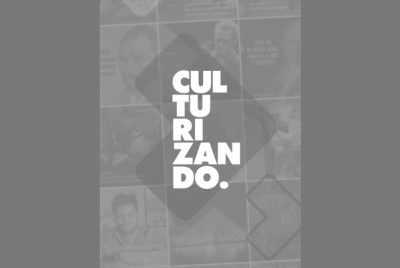 Los ingleses Depeche Mode nos presentan «Heaven», su nuevo single y video oficial. La banda liderada por Dave Gahan y Martin Gore, regresa con el primer álbum de estudio, desde 'Sounds Of The Universe' en 2009, cuyo nombre es 'Delta Machine' y que saldrá a la venta el próximo 26 de marzo. Mientras, podemos ir disfrutando de este adeltando que ya se encuentra en la web.

Culturizando no se hace responsable por las afirmaciones y comentarios expresados por sus columnistas, anunciantes o foristas; y no reflejan necesariamente la opinión de la misma.
Culturizando se reserva el derecho a eliminar aquellos comentarios que por su naturaleza sean considerados ofensivos, injuriantes, fuera de la ley o no acordes a la temática tratada.
En ningún momento la publicación de un artículo suministrado por un colaborador, representará algún tipo de relación laboral con Culturizando.