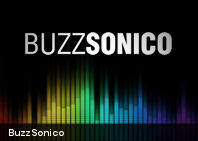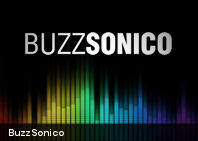 El pasado 15 de mayo, la cadena de televisión emitió un nuevo capítulo de la serie 'C.S.I.', que sirvió para que Black Sabbath presentasen internacionalmente una de las canciones de de su nuevo disco, 13, que se ha publicado recientemente. La canción en cuestión fue "End Of The Beginning" y ahora se ha difundido el vídeo completo de la actuación ya que durante el capítulo sólo se emitieron un par de minutos.

Culturizando no se hace responsable por las afirmaciones y comentarios expresados por sus columnistas, anunciantes o foristas; y no reflejan necesariamente la opinión de la misma.
Culturizando se reserva el derecho a eliminar aquellos comentarios que por su naturaleza sean considerados ofensivos, injuriantes, fuera de la ley o no acordes a la temática tratada.
En ningún momento la publicación de un artículo suministrado por un colaborador, representará algún tipo de relación laboral con Culturizando.



Me gusta




0




Me encanta




0




Me divierte




0




Me asombra




0




Me entristece




0




Me enoja




0
---
---
18 de Junio de 2013 - Actualizado: 30 de Enero de 2016
---