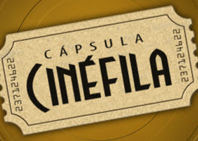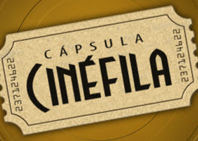 Si no tuviste la oportunidad de ver The Paperman, el cortometraje de apertura a la más reciente película de Disney, Ralph el demoledor, aquí te lo traemos para que descubras porque esta animación de solo 10 minutos de duración se ha convertido en una de las más aclamadas en su género.

El corto, dirigido por John Khars -el mismo de Ratatouille y Los Increíbles-, competirá con cintas como «Adam and Dog», «Fresh Guacamole», «Head over Heels» y «Maggie Simpson, un día en la Guardería», en la próxima entrega de los premios Oscar a celebrarse el 24 de febrero.
Culturizando no se hace responsable por las afirmaciones y comentarios expresados por sus columnistas, anunciantes o foristas; y no reflejan necesariamente la opinión de la misma.
Culturizando se reserva el derecho a eliminar aquellos comentarios que por su naturaleza sean considerados ofensivos, injuriantes, fuera de la ley o no acordes a la temática tratada.
En ningún momento la publicación de un artículo suministrado por un colaborador, representará algún tipo de relación laboral con Culturizando.



Me gusta




0




Me encanta




0




Me divierte




0




Me asombra




0




Me entristece




0




Me enoja




0
---
---
01 de Febrero de 2013 - Actualizado: 30 de Enero de 2016
---